Something out of nothing
Hi, I'm Steve May, a Cheshire Wedding Photographer, and this is the 4th post on my blog.
I was out with the lovely Lou earlier this week and set myself a challenge, could I take a fairly nice photograph from a location that seemed to offer nothing at all. There are some parallels with wedding photography work here, such that, both are location shoots. With a wedding I leave nothing to chance and scout out the location thoroughly 3 or 4 weeks before the wedding – this ensures a very similar direction of light to that of the actual wedding day.
As you can see from the photograph below, a nice patch of Bluebells up on the right, but the grass was very wet, and the brightly coloured red bush. Sometimes the bright red is a little too over powering.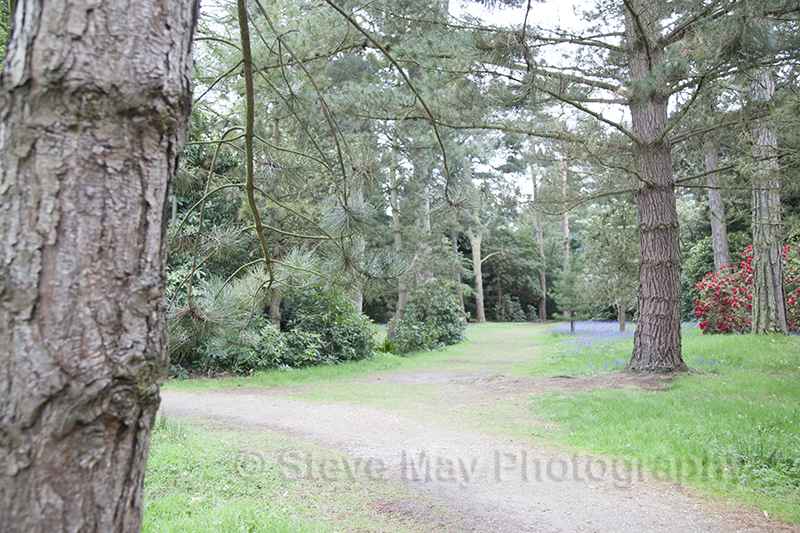 However, what I did spot was a tree with some low branches and just enough room to position Lou between the 2 such branches. Due to the wide depth of field of f4 the background should blow out to a nice soft green. It's looking a little more interesting with those branches and Lou would hide the distracting trees – see the picture below.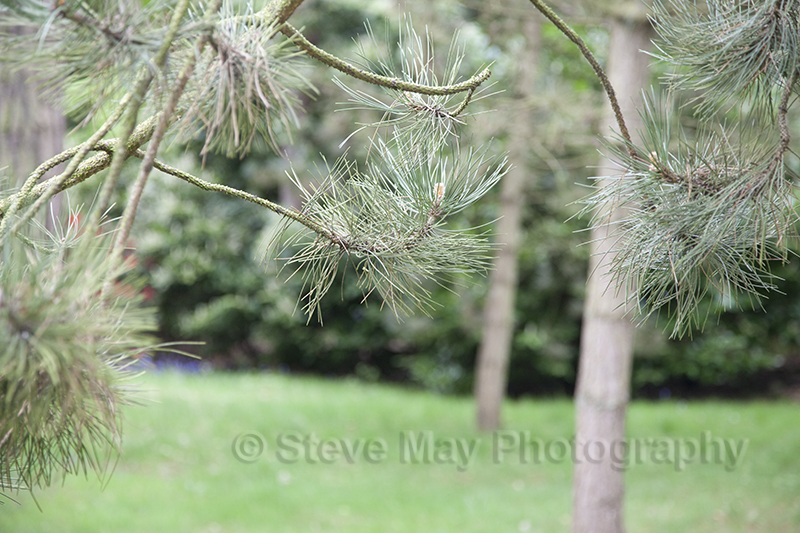 Finally, I'm quite happy with this photograph, on the face of it the location had very little to offer, but with a little searching around produced a good result.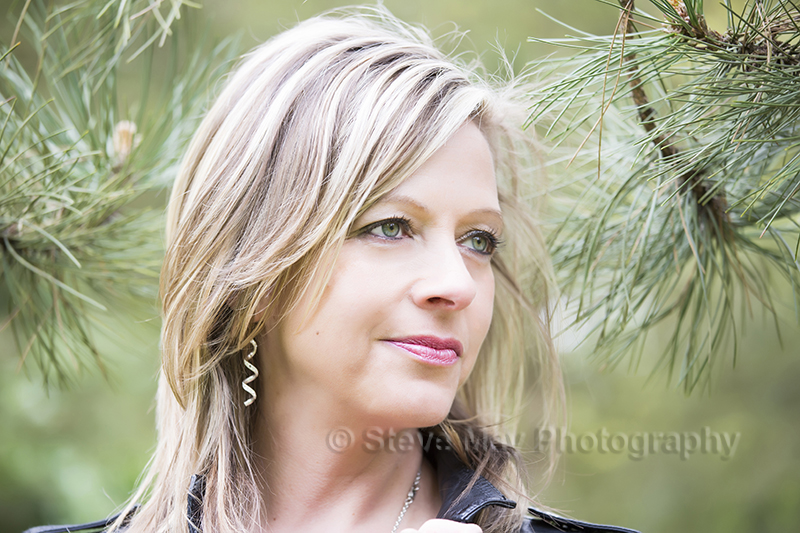 Wedding Photography can be very similar to this as far as locations go, the first glance around and the location seems to have little or nothing to offer. But, with a practiced eye, one can always find something out of nothing.
Photograph details: 400 ISO 160th second at f4
I am a Cheshire Wedding Photographer, for any further information please do not hesitate to get in touch with me via the details on the Contacts page.
Back to blog Published May 25 2013