Posing in Wedding Photography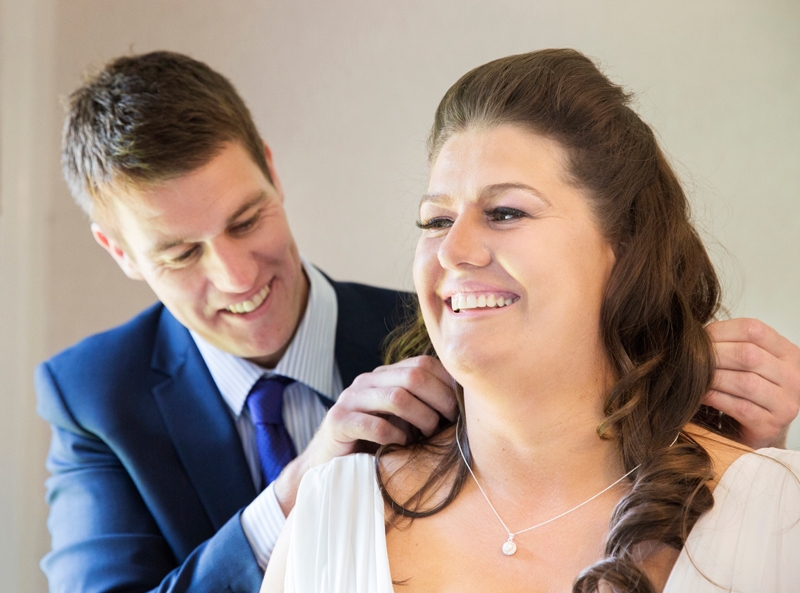 To 'pose' or not to 'pose'…..that is the question. The client will always say, understandably so, 'no posing, I want a Photo-journalistic approach.' I doubt anybody wants a wedding photographed in the style of 30 years ago….'turn this way a little, turn your face towards me, chin up a little, move your hand to the left'…..and on it goes.
But, as I hope to illustrate below, creativity involves the tiniest bit of posing. Eventually, all wedding photographers move away from a...
Read full article Published September 29 2015